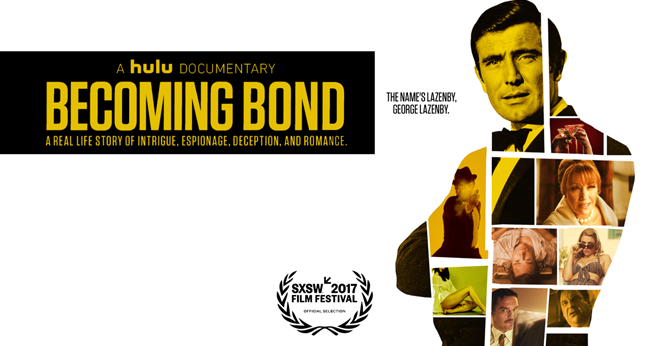 Australian actor George Lazenby has an upcoming documentary film about his life called Becoming Bond (the film was previously known as This Never Happened to the Other Fella – a title that's a direct reference to his fourth-wall breaking line in the opening sequence of On Her Majesties Secret Service, his one and only outing as James Bond).
The stranger-than-fiction true story of Lazenby, a poor Australian car mechanic who, through an unbelievable set of circumstances, landed the role of James Bond in 1969, despite having never acted a day in his life. Then after being offered the next seven Bond films and a $1 million signing bonus, he turned it all down…
Following Lazenby's short venture as 007, his career took in interesting turn with an unusual array of films including an Italian Giallo flick, Who Saw Her Die?, as well as a series of Hong Kong exploitation films: Stoner, A Queen's Ransom and The Man from Hong Hong.
Becoming Bond will debut on Hulu on May 20th.